Profile

Work avoidance practiced here...
This journal contains content only suitable for those over the age of 18.
Free Account
Created on 2009-05-01 22:27:16 (#190058), last updated 2017-05-24 (17 weeks ago)
6,100 comments received, 26 comments posted
843 Journal Entries, 461 Tags, 0 Memories, 3 Icons

About

Mini Bio
This LJ is a combination of boring RL stuff, rec's, and links to my later fanfics. The fanfic is scattered around various coms, and Sycophant Hex, under the name 'smoke'.
*
smoke, btw, is so far over the age of 18 that she doesn't remember it anymore.
If you are here looking for my stories, while there are quite a few linked here on my LJ account, they are mixed in and hard for even me to find. However, all my fic is now posted on my Greatest Journal account, _smoke_, and at my Insane Journal account, _smoke_, neatly indexed and (hopefully) linked. The fics are divided between Het, Slash, Gen and Drabbles. There are Challenge Fics, Parody, Humor, Romance, Angst, PWP, Crack, AU, Darkish fics, and collaborations – with all ratings – within those categories. They are listed oldest to newest, and backdated to the approximate date they were written or posted. You do not need to have a GJ (or IJ) account to read or comment. Comments, of course, are always welcome.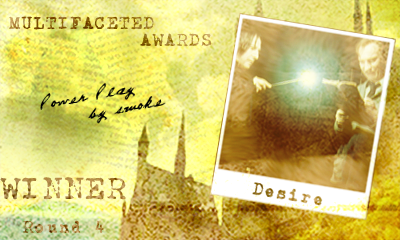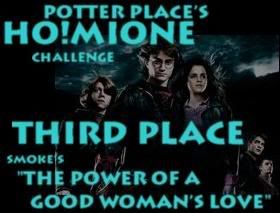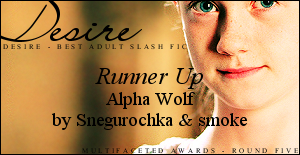 at The Burrow, Occlumency and Eros & Sappho.

Connect

People
[View Entries]

Communities
[View entries]

Member Of (1):

Subscriptions (3):

Administrator Of (0)

Feeds
[View Entries]

Subscriptions (0)

Linking
To link to this user, copy this code:
On Dreamwidth:
Elsewhere: